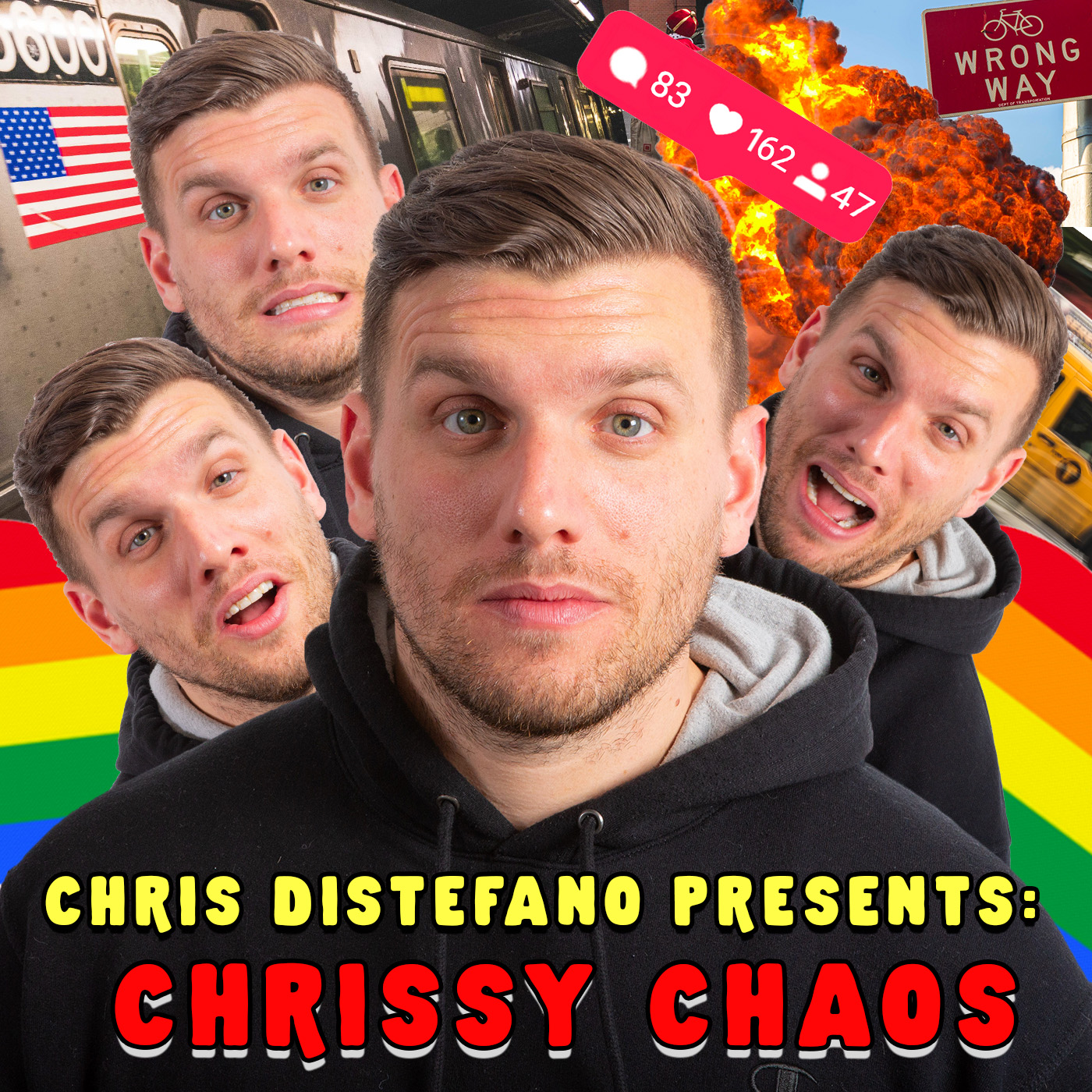 WELCOME to Chrissy Chaos! 
Chrissy Chaos is broadcasting for the last time from his Brooklyn apartment. We talk conspiracy theories about the Taliban. Chris ALREADY has some pool issues. We chat with Ti Ti's parole officer. How should we celebrate Ti Ti's birthday in Florida? Sound off in the comments. Vinny chimes in and talks about how hard moving is with Mr.Chaos. We answer a few fan questions. One fan has some WILD ideas about what's really going on in the world right now. CHAOS!
Remember to rate us on iTunes and Join our Patreon for a WEEKLY bonus ep!
patreon.com/chrisdcomedy
FOLLOW THE CLIPS PAGE!
https://www.youtube.com/channel/UCbu7rQDxBYMsuKQeX-x4fEQ/videos
CHRISDCOMEDY.COM for all upcoming live comedy show dates
FOLLOW Chris Distefano On Social Media
Instagram - https://www.instagram.com/chrisdcomedy/​
Twitter - https://twitter.com/chrisdcomedy​

Follow Chris' podcast with Sal Vulcano called HEY BABE!
https://www.youtube.com/channel/UCD8I...​
​
Filmed and Edited by
THEHOMELESSPIMP https://www.instagram.com/thehomeless...
Twitter - https://twitter.com/homelesspimp?lang=en
​